Residential Window Tinting Las Vegas
Window Tint For Your Home
Window Film Options
• Window Tint
• Security Film
• Frost/Black Out/White Out
• Decorative Films
Things can get difficult when choosing the right look for your home. Luckily, window tint doesn't have to be!
When you call a professional from Pacific Tint for a free estimate, they will make things as simple as they can possibly be. You will receive samples of different shades of film so you can choose how much light reduction you want. If you're looking for heat reduction and light reduction, but still want that natural sunlight, you may want to go with a ceramic film. If you want to cut as much light as possible, you may want to go with a darker film; like the 3M Nightvision line. Choosing the right window tint for your home can be fun and easy.
If you're looking for something a little fancier, you may want to explore a frosted film. It allows the natural sunlight to enter your home while giving your windows a more upscale look. We also carry the entire 3M Fasara line which has thousands of designer looks – from textured, to etched, and even holographic.
Benefits of Window Tint
Many people think the only use for window tint is to make your home darker, but there are many other benefits you should know about.
• Heat Reduction:
Getting window tint installed on the windows of your home can drastically cut the amount of heat in your home. This will also cut down on your electric bill, which is something we all want during these Las Vegas summers.
• Glare Reduction:
Ever watch T.V. at home during the day and you can't seem to get rid of that annoying glare on the screen? Window tint can dramatically reduce the glare in your home making it easier to wind down after a long day.
• Protects Against 99% of Harmful UV Rays:
Any window tint, even clear, will protect your home and family from 99% of UV rays. Not only will this extend the life of your furniture by preventing sun damage, it will also protect your family's skin, keeping everyone looking younger longer.
If you have any more questions, feel free to give Pacific Tint a call. And remember, estimates are always free! (702) 254-5054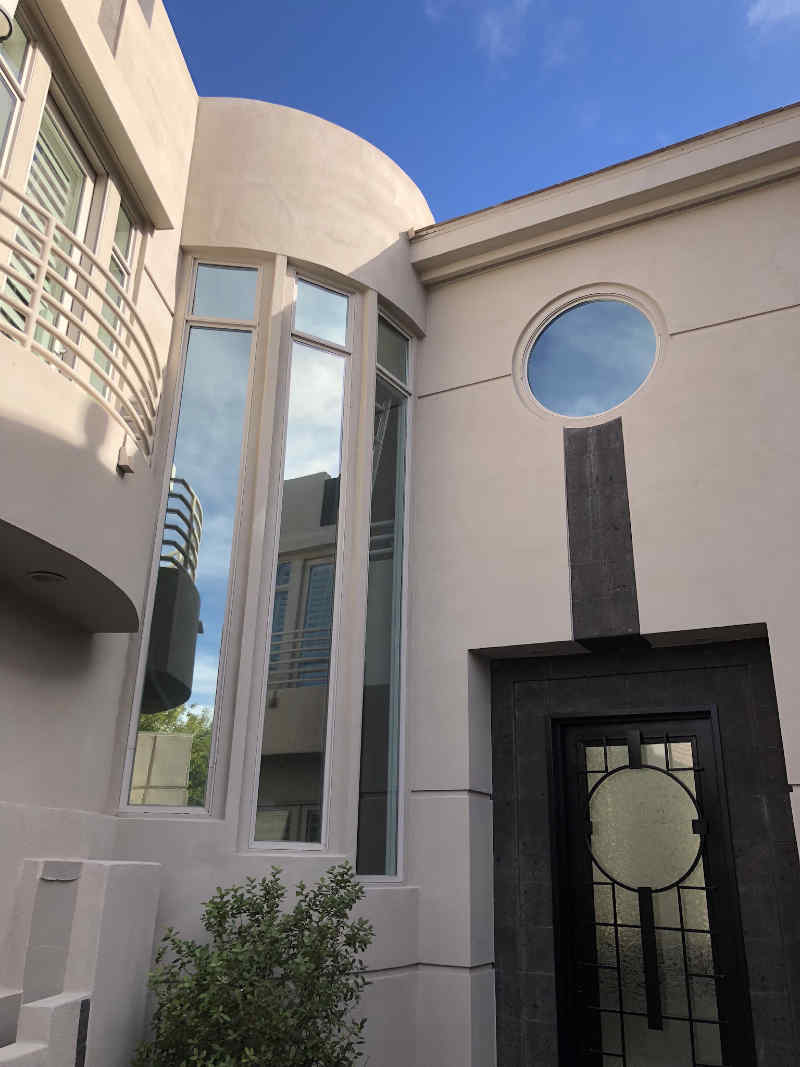 Residential 3M Night Vision 25%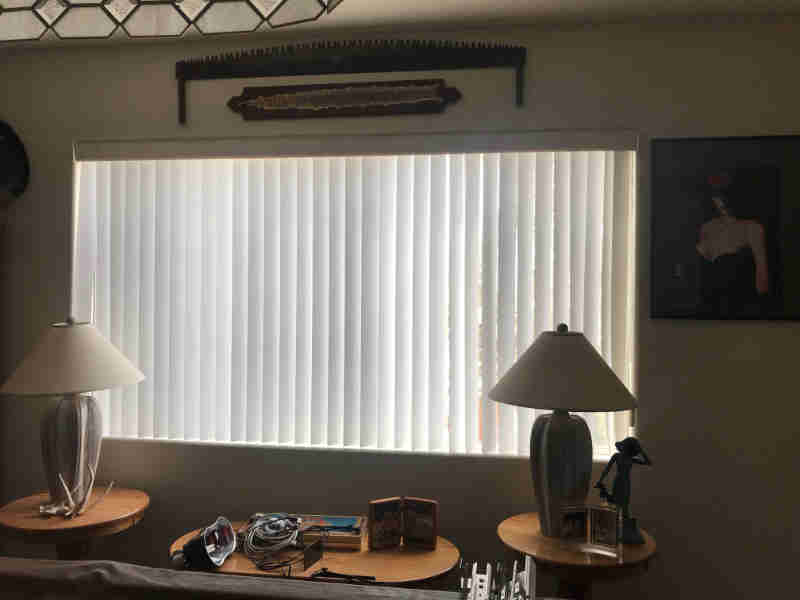 Residential 3M Night Vision 25%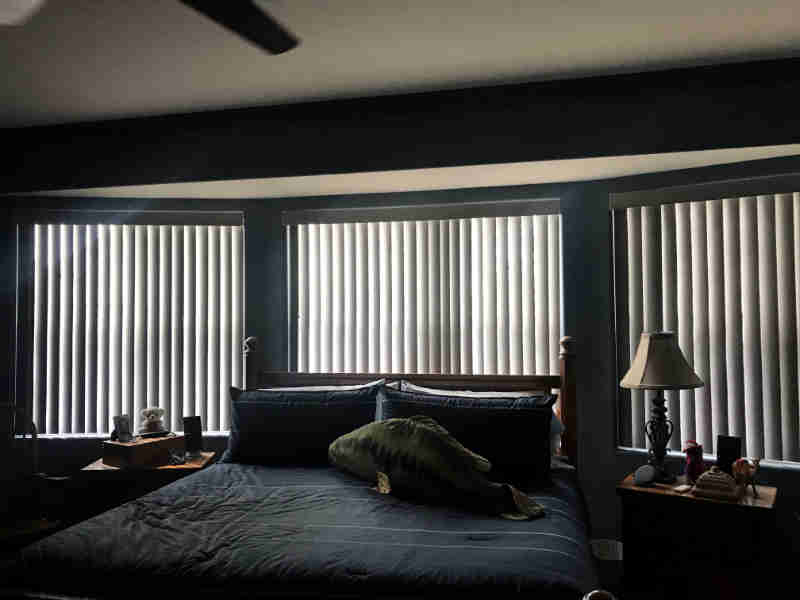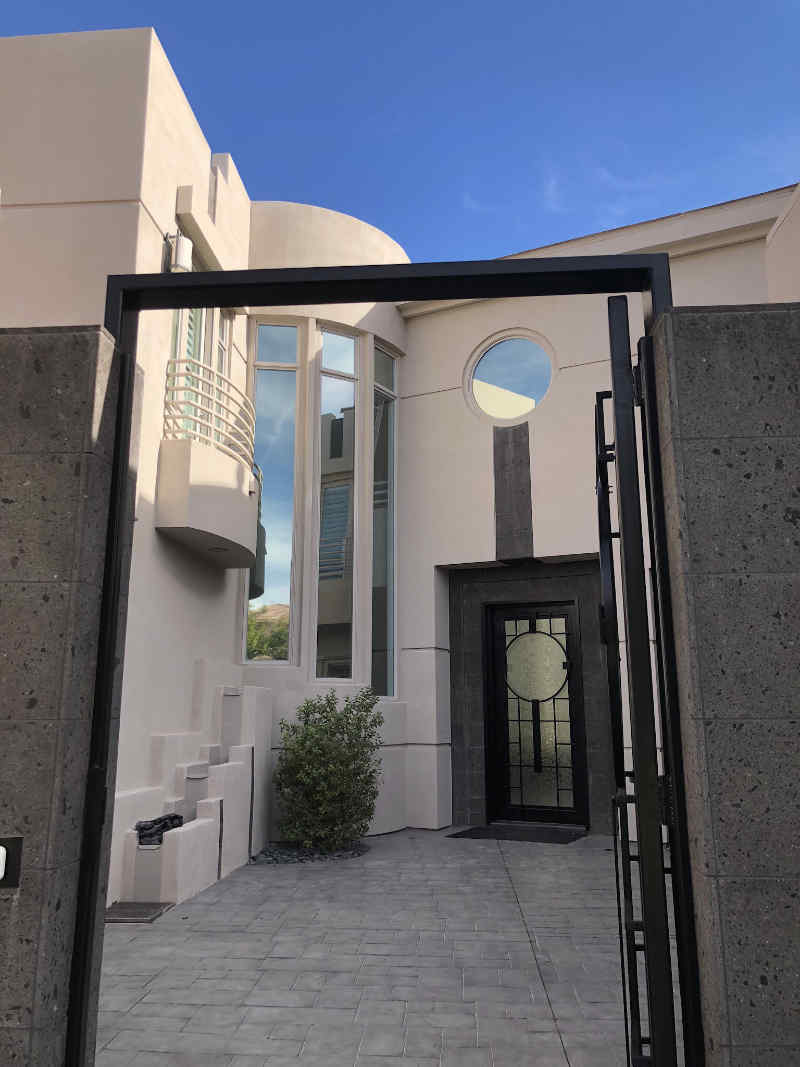 Residential 3M Night Vision 25%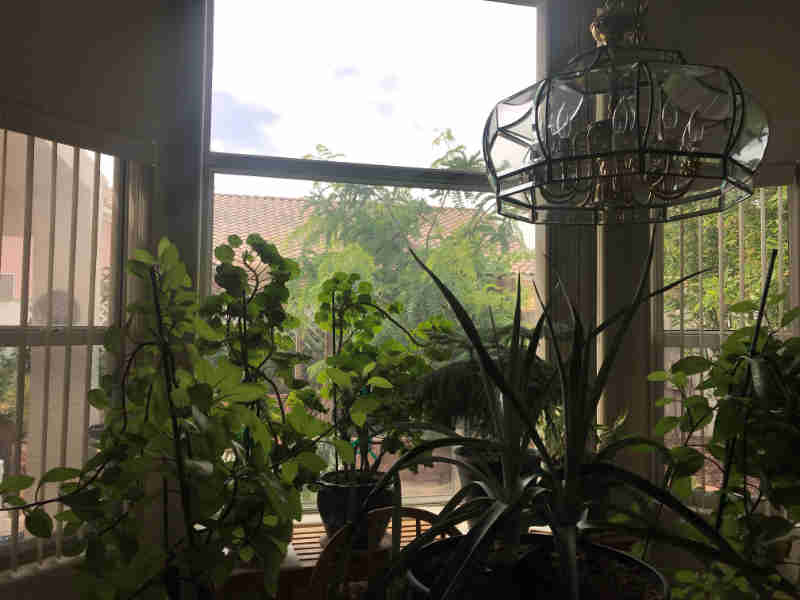 Residential 3M Night Vision 25%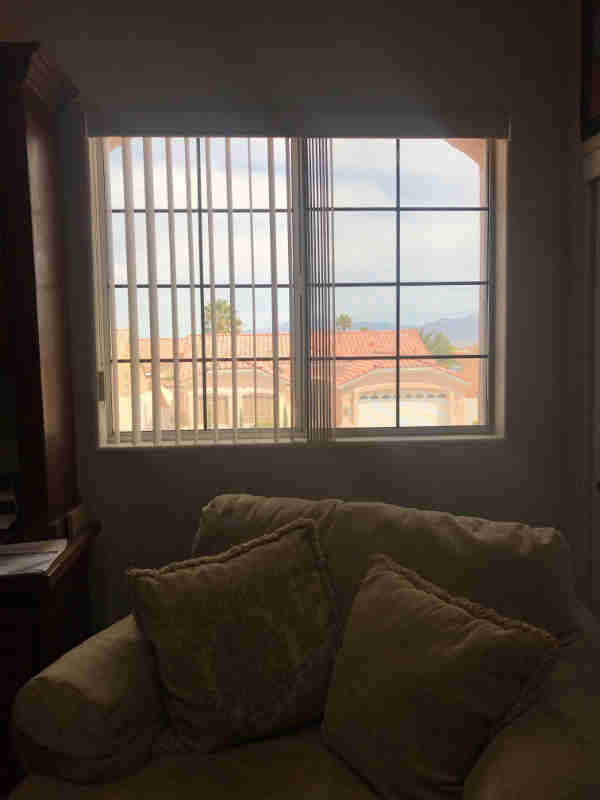 Residential 3M Night Vision 25%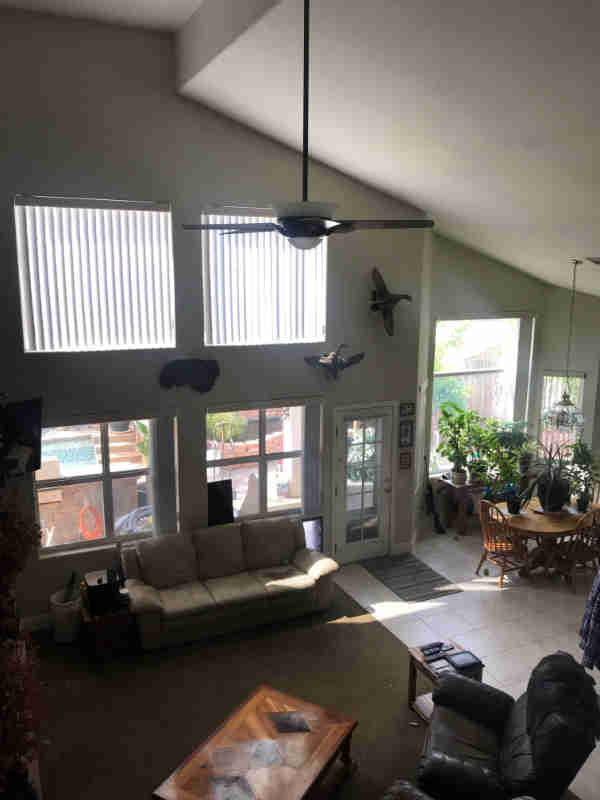 GET A FREE QUOTE NOW! WE ARE HERE TO HELP!
Graffiti Film
A lot of money can be put into getting an office in place for your company. Most people don't realize how expensive glass can be.  Read more